It's frustrating because: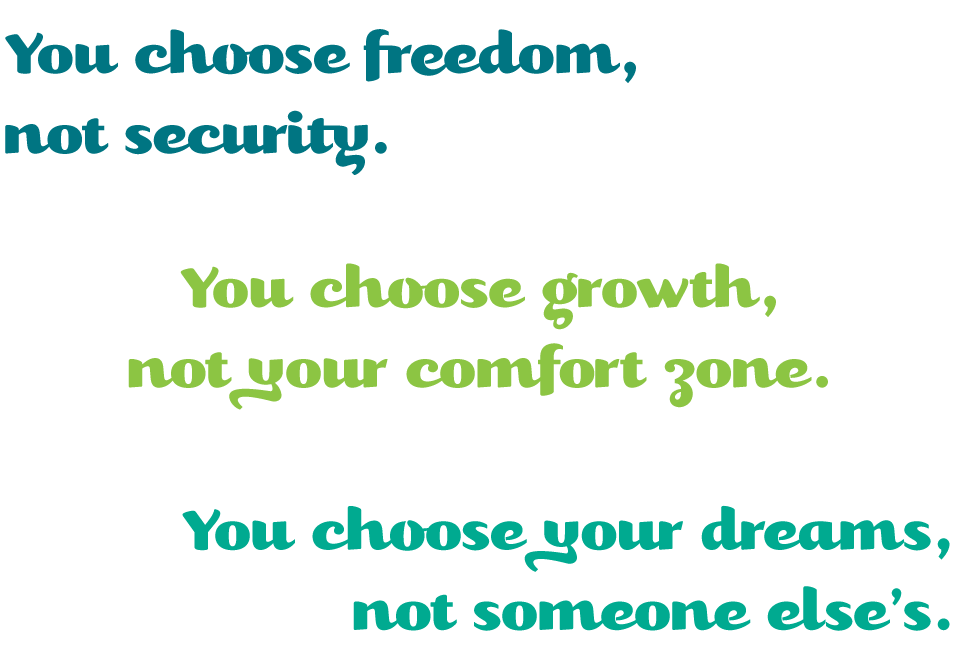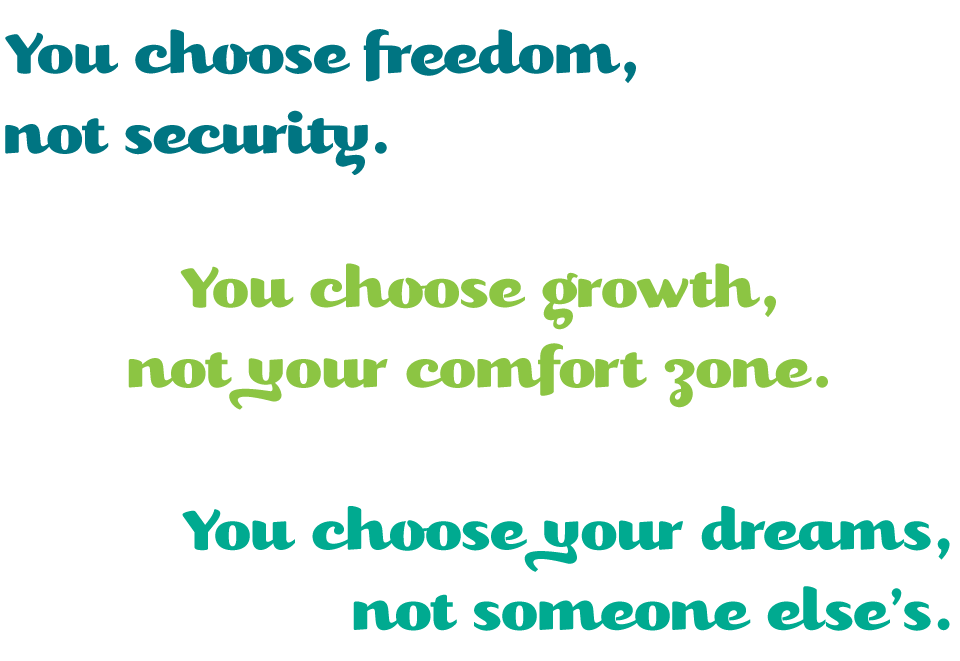 ---
So, let's get really real.
Being an entrepreneur comes with a specific set of challenges. Challenges that not even the people closest to you fully understand. And even though you've been at it awhile, you're not making great money yet, and it seems like there's just no free time.
Working with me is for you if you're ready to grow your business, but you're not sure how.